PLUMBING SERVICES IN ARMINGTON, IL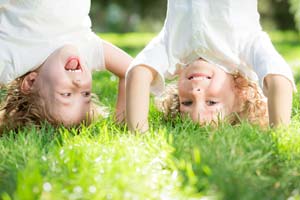 Our Armington plumbers offers all forms of repair and emergency plumbing, including stoppages, water leaks, plumbing repairs, water service and repairs, water heater installation and any other plumbing related repairs.
When you call Sunkel Plumbing, you are not just calling any plumbing and drain cleaning service company.
From experienced service plumbers to a full service support department, Sunkel Plumbing is your choice plumber in Armington that will get the job done, no matter how serious the problem is.
If you are looking for a Armington Plumber then please call 309-829-5320 or complete our online request form.
What Armington Customers Are Saying About Us
"These guys know their stuff! Excellent service, very informed technicians, and great to work with. I had Daniel come into my house, everything explained, quoted, and done within a few hours. I needed a toilet and it was installed that same day! I was incredibly impressed. Also each technician has an ipad which was great because I could see what I was paying for and what all needed to be purchased for the job at hand. Also they have a wonderful service plan where they send a technician to my home once a year to check on all the plumbing to make sure everything is working properly. I don't have very much experience with plumbing so this plan means I will not have to worry if something breaks down or leaks. My house was built in '72 so who knows what problems will arise. I feel very comfortable knowing I have these guys to rely on to make sure everything is running smoothly. I would recommend these guys to anyone, family, friends, and strangers. Great business and great people!"
– Mr. Daniel Kaupp Armington, FL | Rated: 5/5
Your subscription is not active
Please visit the admin site to re-activate your subscription
Plumbing Services in Bloomington, IL areas