Experience the Sunkel Difference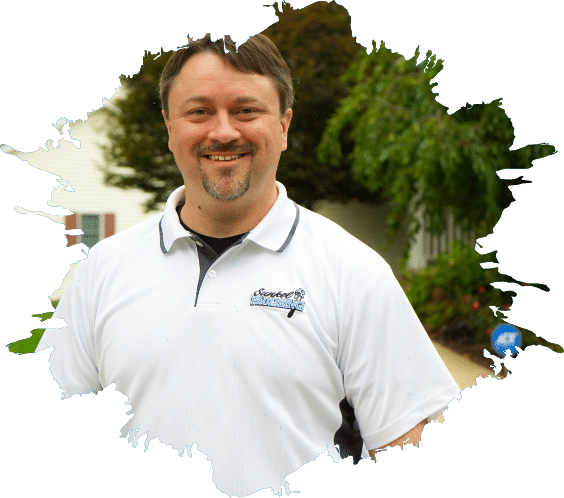 Sunkel Plumbing – Your Professional Plumbers in Bloomington / Normal, IL
For over 65 years Sunkel Plumbing has been providing exceptional plumbing services to the residents of Bloomington/Normal, Hudson, Shirley, Goodfield, IL, and surrounding areas. We are recognized as the industry leader in plumbing repair and installation services. Sunkel Plumbing is proud to be a locally owned and family operated business. We specialize in plumbing repairs, installations, and replacements of all types, shapes and sizes.
Our broad range of plumbing services include but are not limited to, water filtration systems for the home, pipe repairs, tankless water heater installation, drain piping repair, sewer piping repair and replacement, toilet installation, water softener services, slab leaks, water leaks, emergency sump pump repair services, and much more!
Whether you are in need of major or minor repairs we are the trusted name to call. Choosing the right company for the job is important since your home's plumbing systems are essential for your family's comfort, safety, and health. When you hire our team of licensed and qualified plumbing experts, you get prompt professional service. But don't just take our word for it, check out our amazing 5-star reviews!
Highly Qualified, Trained, Drug Tested, Background Verified and Uniformed Employees!
No matter what your plumbing needs are, we have you covered at Sunkel Plumbing! With over 65 years of plumbing experience and access to the most advanced technology, our plumbing technicians can handle any and all of your plumbing issues.
Our top rated customer service, our customer reviews and the wide range of plumbing services we provide are why we are the most trusted plumbing company in Bloomington / Normal and surrounding areas.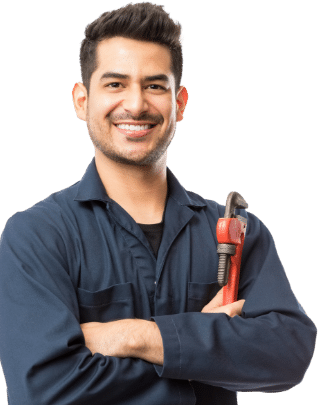 Faucet Repair /Replacement
What Our Customers Are Saying…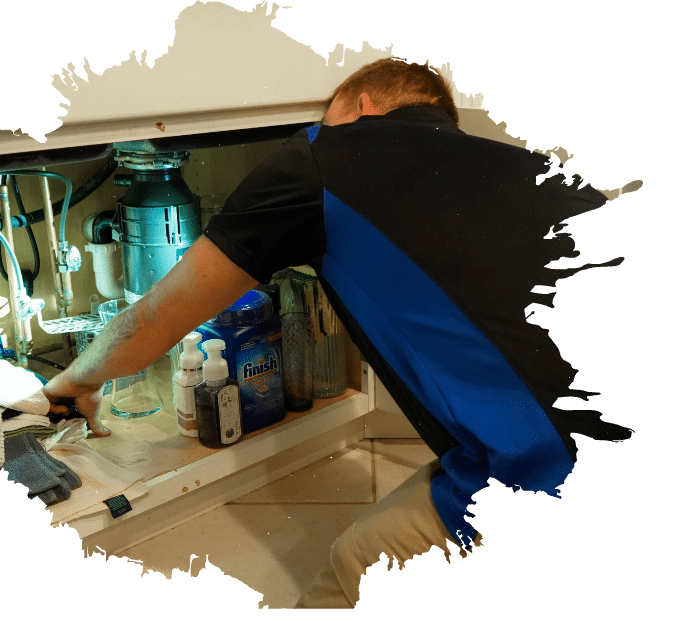 Plumbers in Bloomington / Normal, Illinois
Sunkel Plumbing has been providing top quality plumbing services for over 65 years. We are committed to providing the best plumbing experience you've ever had. Our highly skilled plumbing technicians will take care of all of your plumbing issues. All our technicians are drug tested and background checked for your safety. We ensure they are fully trained, licensed, and insured to provide services in Bloomington / Normal, Heyworth, Lexington, Carlock, Shirley, IL, and surrounding areas.
Plumbing Services in Bloomington, IL areas
Drain Cleaners in Bloomington / Normal, Illinois
Drain cleaning is an important plumbing service which should be handled by professionals. Our plumbers are well trained and have access to the right tools and equipment at all times to do the job right. We provide thorough and complete draining cleaning services to remove any type of clog you have.