OUR LATEST PLUMBING PROJECTS
See below for projects completed by Sunkel Plumbing, your Bloomington plumbing contractor. Click on one of the latest projects below to read more details and to view each specific project photo gallery.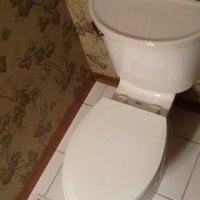 Sunkel Plumbing completed a project replacing a toilet in Bloomington, IL.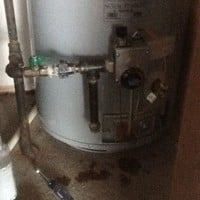 Sunkel Plumbing pulled and cleaned a water heater burner. We cleaned around the water heater inlet screens and replaced the flame sensor. Also, we re-lit water heater and tested for proper operation.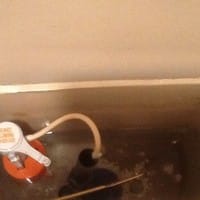 Toilet was spraying water and leaking out of the tank. Sunkel Plumbing replaced the fill valve, flush seal, and handle in the master bathroom toilet. We dye tested the toilet and tightened toilet seats on all toilets.
If you are looking for more latest project information about our Bloomington, IL Plumber then please call 309-829-5320 or complete our online request form.
Plumbing Services in Bloomington, IL areas